Invest In Real Estate In Nigeria with Firstlead Properties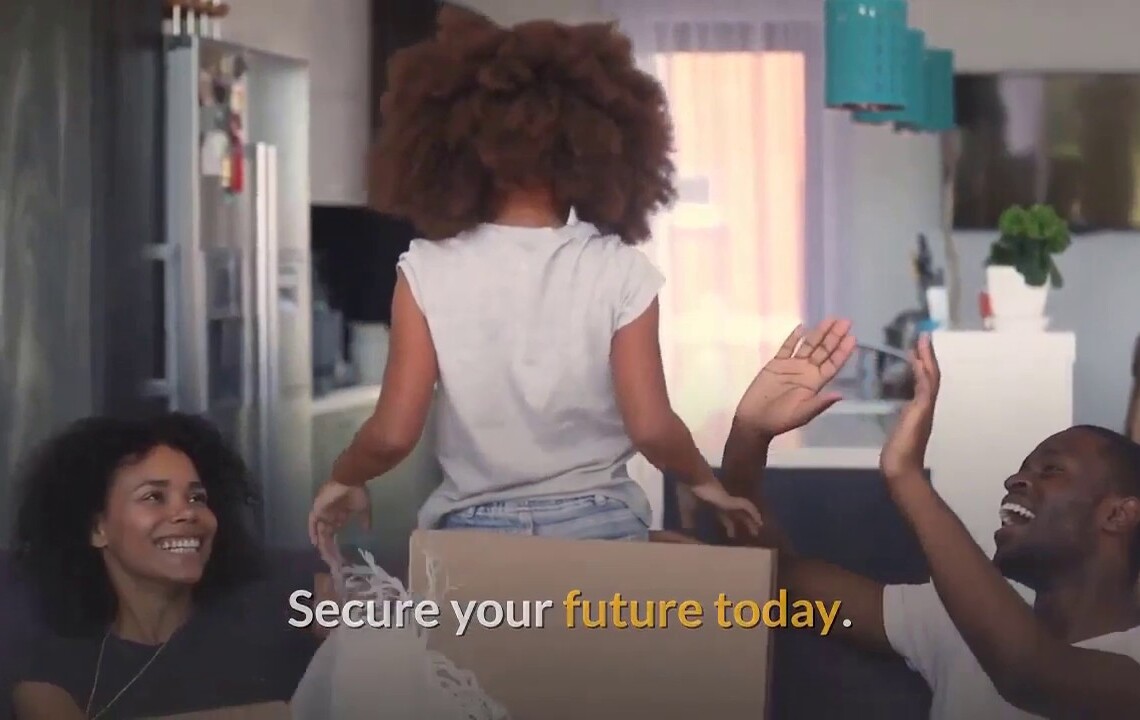 Are you a Nigerian living Abroad?
Do you have a dream of owning a property or invest in real estate in Nigeria?
Having a reliable, rewarding and secure real estate investment?
FirstLead Properties is the first and top-tier Nigeria real estate company established in the UK, that will help you achieve all these dreams.
Thinking of securing your future today?
Think FirstLead Properties! Think Possibilities!
Contact us:
Phone: +442071646717
Email: customerservice@firstleadng.com
Website: www.firstleadng.com

source