THE BEST WAY TO KEEP AND MANAGE YOUR MONEY AS A NIGERIAN ABROAD – LANDBANKING INVESTMENT BY ZYLUS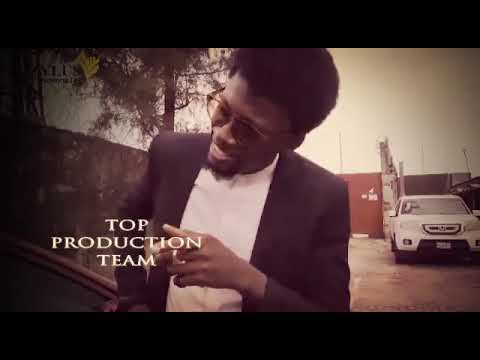 LAND BANKING INVESTMENT PROJECT
——————-
If you're like most real estate #investors, you're probably pursuing the real estate business with one or two primary goals in mind;
1. To buy a property and flip it for a profit as soon as possible.
2.To buy a property and create a dependable source of passive income.
Both strategies are completely legitimate, time-tested methods that have created a lot of wealth for a lot real estate investors.
In lieu of this, ZYLUS HOMES AND PROPERTY LTD in Partnership with MEMORIES PREMIER PROPERTIES, one of the most growing and innovative licensed real estate Consultantancy frim in Nigeria with Zylus Group offers its real estate investment platform- Land Banking Investment Project
under Zylus Investments Ltd.
THE CONCEPT LAND BANKING INVESTMENT PROJECT
This is the number one(1) real estate investment scheme established by Zylus in 2018.
Its involves buying properties in an underdeveloped area and after development, we sell at higher prices within a year.
WHAT DO YOU DO WITH CLIENT FUND
We invest in acquiring estate lands, develop to an estate and sell at higher price to generate good return on investment.
RETURN ON INVESTMENT
Land Banking Investment Project offers 30% to 60% return on investment for one(1) year and two(2) years respectively. In the case of an investment worth 50m and above, the investor earn 35% for one(1) year and 70% for two(2) years.
HOW SECURED IS MY INVESTMENT
Your investment is 100% secured with an INSURANCE coverage and backed up with LAND worth the value of your investment which makes the investment tangible and worthwhile. Also you will be giving a POSTDATED CHEQUE covering the amount invested and the returns on investment.
SIMPLE STEP TO GET STARTED
Call/WhatsApp P: +2348066143574
E: askus@memoproperties.com
W: www.memoproperties.com
S:@memoriespremierproperties
#zylus #memoriespremierproperties #landbanking #realestate #nigerians #nigeriansindiaspora #monday #investment

source