Urban prime phase 2 ( real estate investment in lagos Nigeria)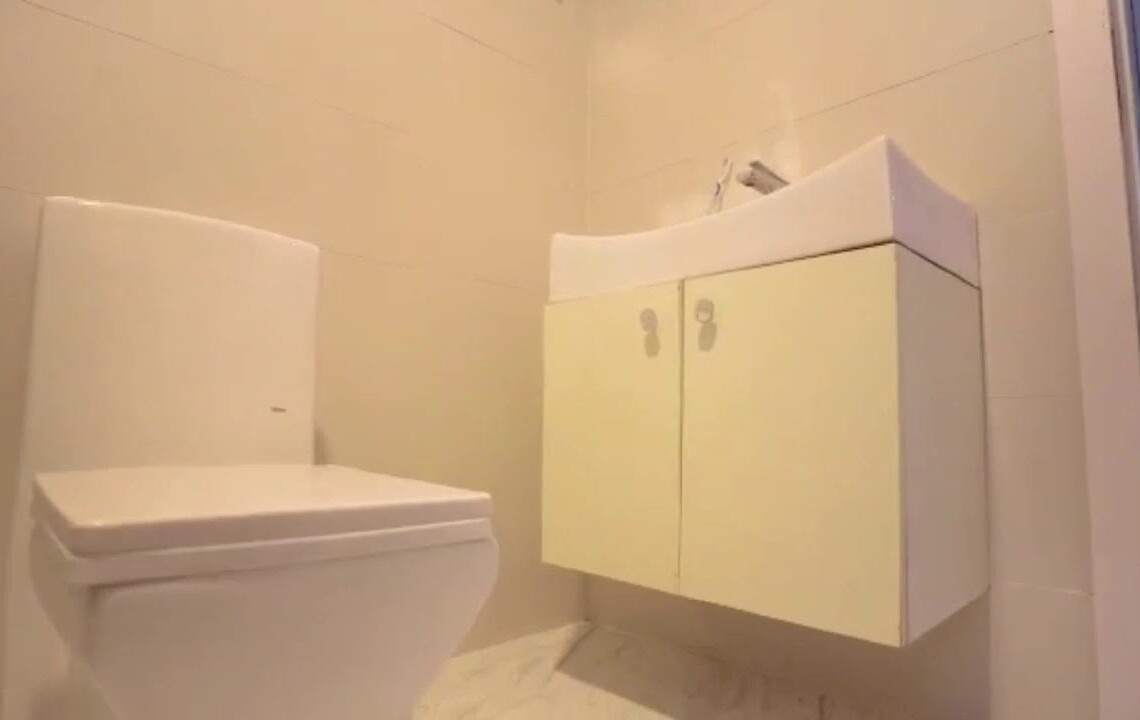 LAVADIA [URBAN PRIME TWO ESTATE]
Lavadia is an arcade of magnificent surroundings and exceptional estate living, a stunning home destination for every resident who seeks uppermost tranquillity and clean aesthetics. It is the ultimate spot for rest and restoration.
Location: Abraham Adesanya
Title: Governor's Consent
Units: Spacious and well ventilated 2&3 bedroom terraces and 3&4 semi-detached duplexes [all fully finished]
Payment Plan: Up to 18 months
Initial deposit: N2.99M
Prices:
👉🏽2 Bedroom Terrace – N35m
👉🏽3 Bedroom Terrace – N38m
👉🏽3 Bedroom Semi-Detached – N43m
👉🏽4 Bedroom Semi-Detached – N55m
*Neighbourhood*:
• Lekki Scheme 2
• Inoyo Havens
• Abraham Adesanya Estate
• Chaplain Court
• Lagos Business School
• Caleb British International School
• Atican Beach
• Barracuda Beach
• Lekki Miami Beach Resort
• MX Film and Multimedia Academy
• Novare Mall
• Lufasi Nature Park
With Urban Prime Two, we welcome you to taste the finer side of home.
Urban Prime Two: Own Something Timeless…. call: 08136079797 to get started

source