What We Do – Real Estate Company in Nigeria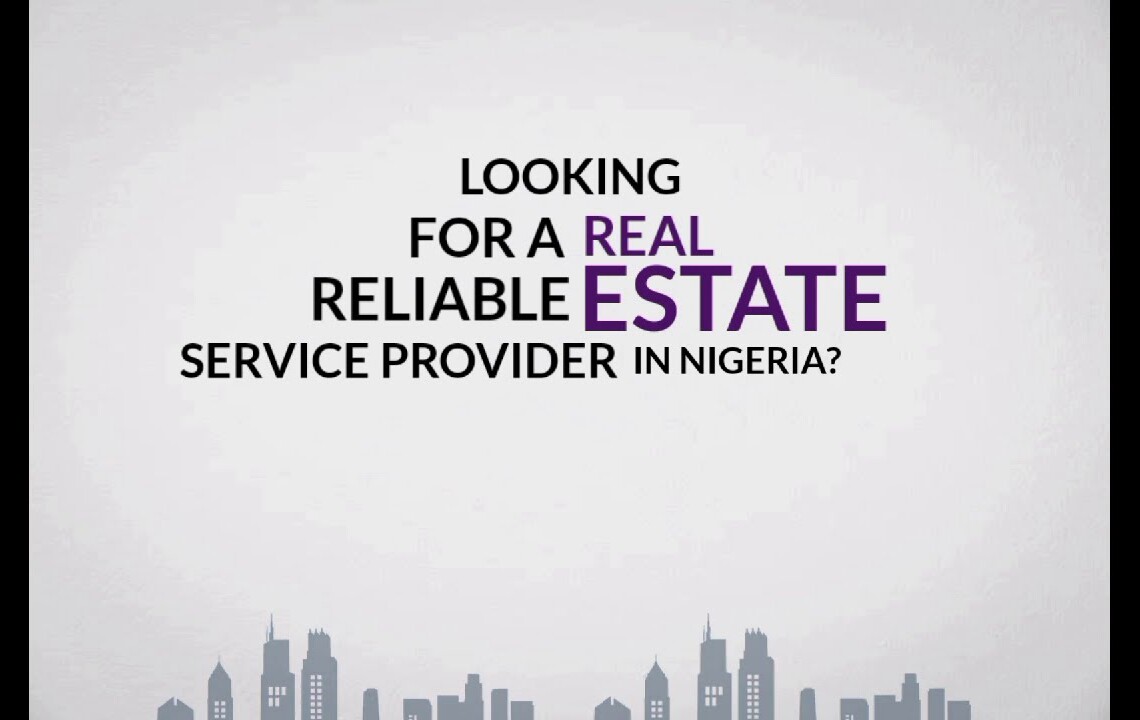 Realtor Baruwa and Co. is a real estate agency firm offering total and integrated real estate solutions and services to Nigerians home and abroad.
We aim to make property acquisition process stress free and an enjoyable experience, help to sell, lease, develop and manage your property, provide what matches your needs and always satisfy our customers demands with unsurpassed quality service.
Our Mission
To continually being a fundamental part of our client's success in their real estate investment and ownership dreams, desires and aspirations
Our Vision
To be a local market leader and expand our frontiers to cater for the regional and national real estate market.
In the bid to play a significant role in the land and housing needs of the people, we have selected viable and high income generating properties in the hottest real estate markets into our portfolio.
Our platform allow you access viable property investment schemes like the Land Banking Investment Scheme and other innovative and creative solutions to real estate investing.
We also deliver top notch results in other real estate services like total brokerage services, facility management, construction and renovation, property valuation, interior design and relocation services.

source