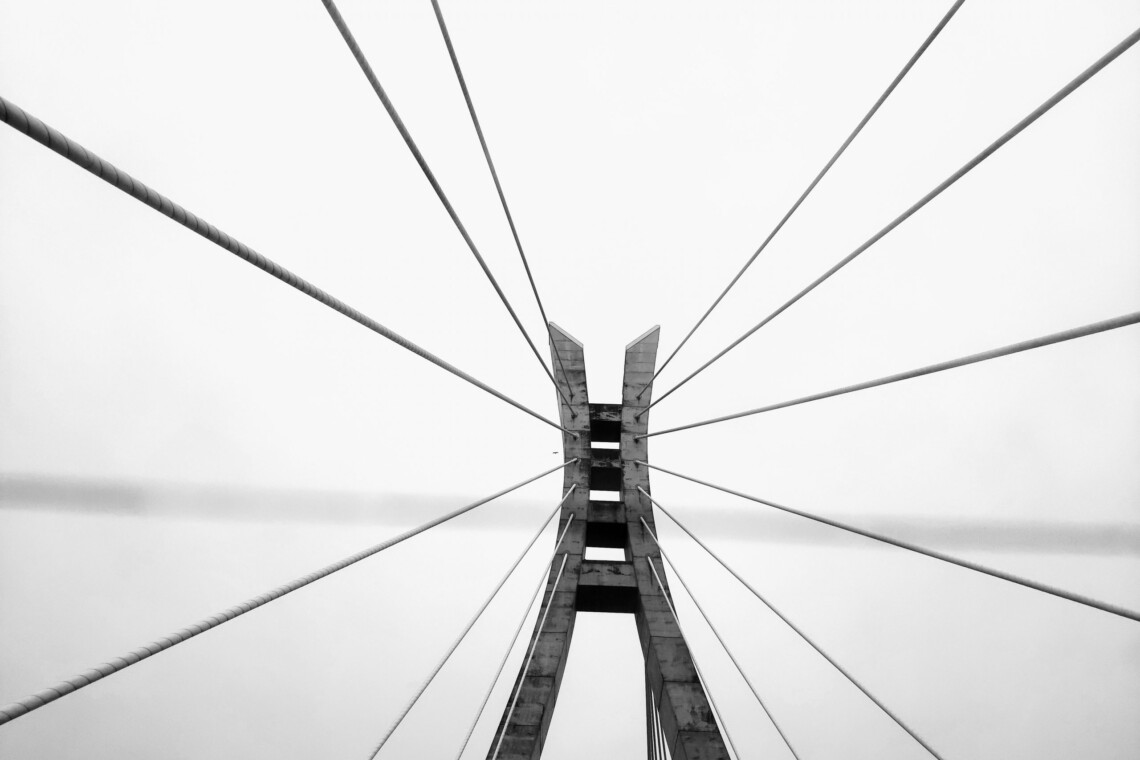 [ad_1]

Many times, landlords' unchecked behavior in Lagos borders on certain identification and many people have been sharing their experience through social media
In light of this recurring event of reports about some ridiculous actions taken by Landlords in Lagos, PropertyPro.ng had a conversation with an expert realtor, Mr. Korede Tella of Landlord Hero Agency to share his experience with us.
A. How would you describe most Landlord's attitude towards Agents and letting off their properties?
 First is, careless rent fixing based on their perceived expected income which does not tally with market research. This has made property marketing difficult. Especially when those rents are above market forces of demand and supply. 
Some, deliberately ignore advice from their agents on the best method in determining house rent or sale.
For others, improving and maintenance of their property are deliberately left out, while charging an amount which doesn't commensurate with the physical condition of the building.
You may think tenants get all the thick of landlords' brutal actions, the agents aren't spared. I have seen scenarios where landlords receive all payment including agency fees to their account then cut out shares before remitting to the agents involved in the transaction. 
This behavior is not encouraging for agents who might have worked their socks off in getting the tenant.
B. We know landlords enjoy flexibility and discretion to let out their properties, should there be a law guiding their decision?
The flexibility and discretion to let out their properties by the landlords should not be a problem but it becomes one when there is an overbearing influence on nature and circumstance surrounding a particular property letting. 
Every transaction is unique in its way. Landlords should not discard advisory information by a competent agent. Moreover, a law guiding their decision will be welcoming. They are the owners but not the professionals! 
This will help to keep landlords in check and further help put property letting transactions on the right path.
Lily🕊 on Twitter: "Lagos landlords build houses like hoodlums and expect to be paid hundreds of thousands of Naira for the bullshit they've built. No one monitors building structures in this country? What is this mess???🤦🏽‍♀️" / Twitter
C. With public perception having agents in a bad light, how do many escape this stereotype.
If every agent does their due diligence when conducting a transaction, things will change for the better. It's as 8easy as: 
Organizing a meeting between the landlord and prospective tenants where necessary. 

Giving a proper report to the landlord before agreeing to undertake the task of letting out the property. 

Prevailing on the landlords to carry out repairs, maintenance and improvements on a property, where necessary, to justify the rent being asked for or demanded. 

Enlightening all parties on the relevant government laws on properties.
D. How bad does this affect revenues for house agent 
Any property, overpriced or above the market rate will be a struggle to close, leading to a reduced revenue on the part of the agent. The burden is heavier when there are multiple agents on the same transaction. That gives rise to difficulty in the sharing ratio.
E. How would you rate an agent having a returning client in Lagos?
I will give it a 60% rate. Despite the fact that there are lots of agents in Lagos plus the market being decentralized, many clients in a greater percentage call back agents who have previously gotten apartments for them especially when the service offered was top notch. 
The better the service offered by a particular agent, the greater the probability or chance of being given a return call.
[ad_2]

Source link